We're offering the All-Access Library in Spanish for free through August 1, 2020 to support educators and parents with distance learning and homeschooling.
A UNIQUE APPROACH!
Are you a teacher or parent looking to inject some musical excitement into your lessons? Get one of our mini-lessons or sign up for the all-access subscription and join me, Basho, as we help our kids find joy in learning a new language.
For over 10 years we've been producing catchy, educational content for learners around the world and now, for the first time, we've packaged up our secret sauce of videos, songs, lyrics, and lessons so you can bring more of the BASHO & FRIENDS learning fun into your classroom or home.
What educators are saying about BASHO & FRIENDS!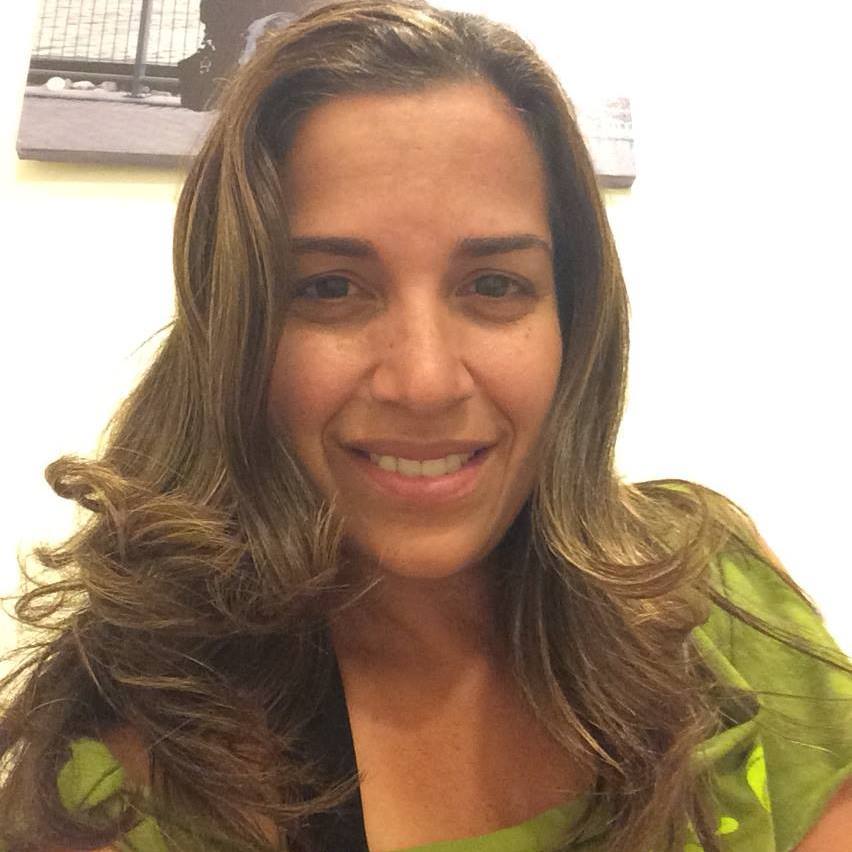 "Hola Basho! I am a Spanish Immersion Kindergarten Teacher in Upton, Ma. I also teach Fles to other classes in the school. All my students LOVE your videos and songs and I have found your songs as a wonderful resource for teaching Spanish."
- Olgalexandra Grau, Spanish Immersion Kindergarten Teacher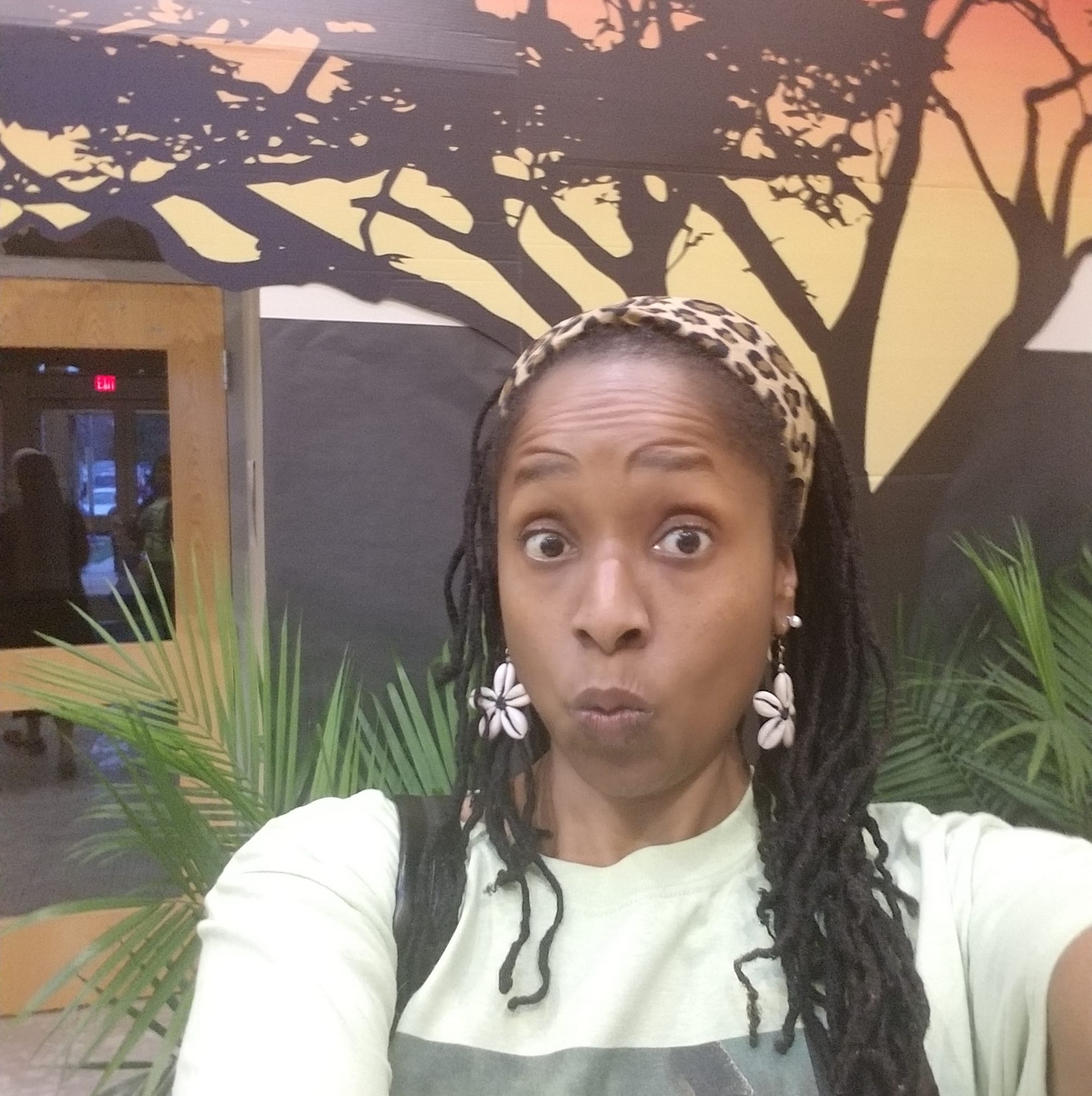 "I am a subscriber and en elementary Spanish teacher. I use your videos all of the time. I love your videos in general. I use your family video, your numbers videos, the littlest kids love the numbers with the robot, your food: Tengo, tengo hambre, and every kid in my school knows Cosmo and Orale Alfabeto!!!! Total Fan!"
- Sydney Lewis, Lower School Spanish Teacher at Newtown Friends School
Don't wait.
Sign up now to join the community,
gain access to free resources,
and have more fun with Spanish!