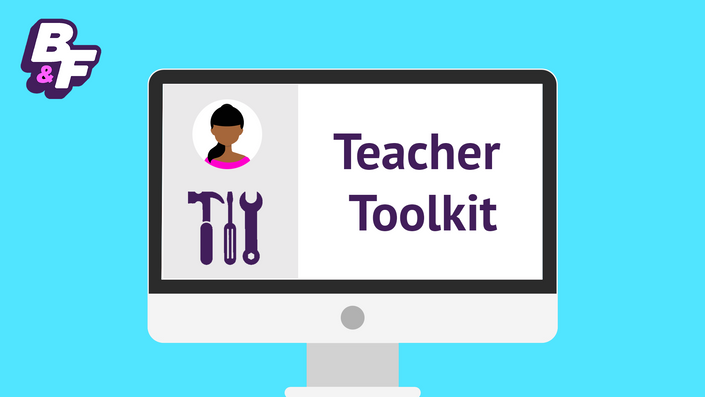 All-access Library: Spanish
High quality songs, videos, lyrics, and lessons to help you make learning Spanish unforgettable!
Watch Promo
Unlock the library!
To support educators and parents during this period of school closures we're offering free access to our Spanish All-Access Library through August 1, 2020. I love y'all. Love each other!
Imagine having a catchy song, video, and some innovative ideas for every topic you're trying to teach this year. Whether you're a teacher, parent, or learner, the all-access pass will guide you on the path to making Spanish fun, engaging, and easy for all learners. These quality, fun resources have been properly vetted for accuracy and usefulness, are designed to meet your specific needs, and are ready at hand (online or offline) whenever you need them.
Signing up for this all-access BASHO & FRIENDS library will:
make your life easier
make your kids love you even more
make you COOL in SCHOOL
save you time
give you a chance to influence new BASHO & FRIENDS content
make you feel happy because it was made specifically for YOU!
I've been at this music, YouTube, songwriting, teaching, and sharing gig for years and now I'm finally bringing all of my experience and resources together in one place JUST FOR YOU! I've brought the love, energy, and catchy beats from YouTube into an organized, online library that is growing and developing with YOUR direct input! We're creating new lessons every month and with the all-access pass you will have access to them all as well as exclusive access to resources not for sale anywhere else.
What are people saying about the resource library?
"Your program is fantastico! I have been teaching French for over 10 years now and am now teaching 3rd and 4th grade Spanish! Using music as the base, your program follows the same methodology I use in my French courses. I am comfortable with this method and know it is effective. As a bonus, your videos are high quality with exciting music making language acquisition easy for both the students and myself. In short, I love your program and find it very helpful as a "new" Spanish teacher. Please keep it going and keep me subscribed and in the loop!"
- Renee Bready, French and Spanish teacher, Newman, GA
By signing up for the teacher toolkit, you will gain access to dynamic, ever growing library of music-based mini-courses covering topics ranging from days of the week and the seasons, to colors and classroom objects. You'll also have the opportunity to provide your specific feedback about what content we should produce next!
With each mini-course you'll gain access to:

An ad-free, full hd animated video.
An ad-free, full hd, karaoke lyrics only video.
An MP3 version of the song.
An MP3 instrumental of the song for sing-alongs and original recordings
Full lyrics in both English and Spanish.
A series of printable mini-lessons that will help you deepen students' learning around key concepts
Full mobile access to all of the content on any device.
The ability to download the content locally and play back without internet.
PLUS
Regular emails with tips, tricks, suggestions, and ideas for leveraging music and video to make learning Spanish awesome!
All of the current and future Spanish language content that we add to the library (as long as your subscription is current).
Your host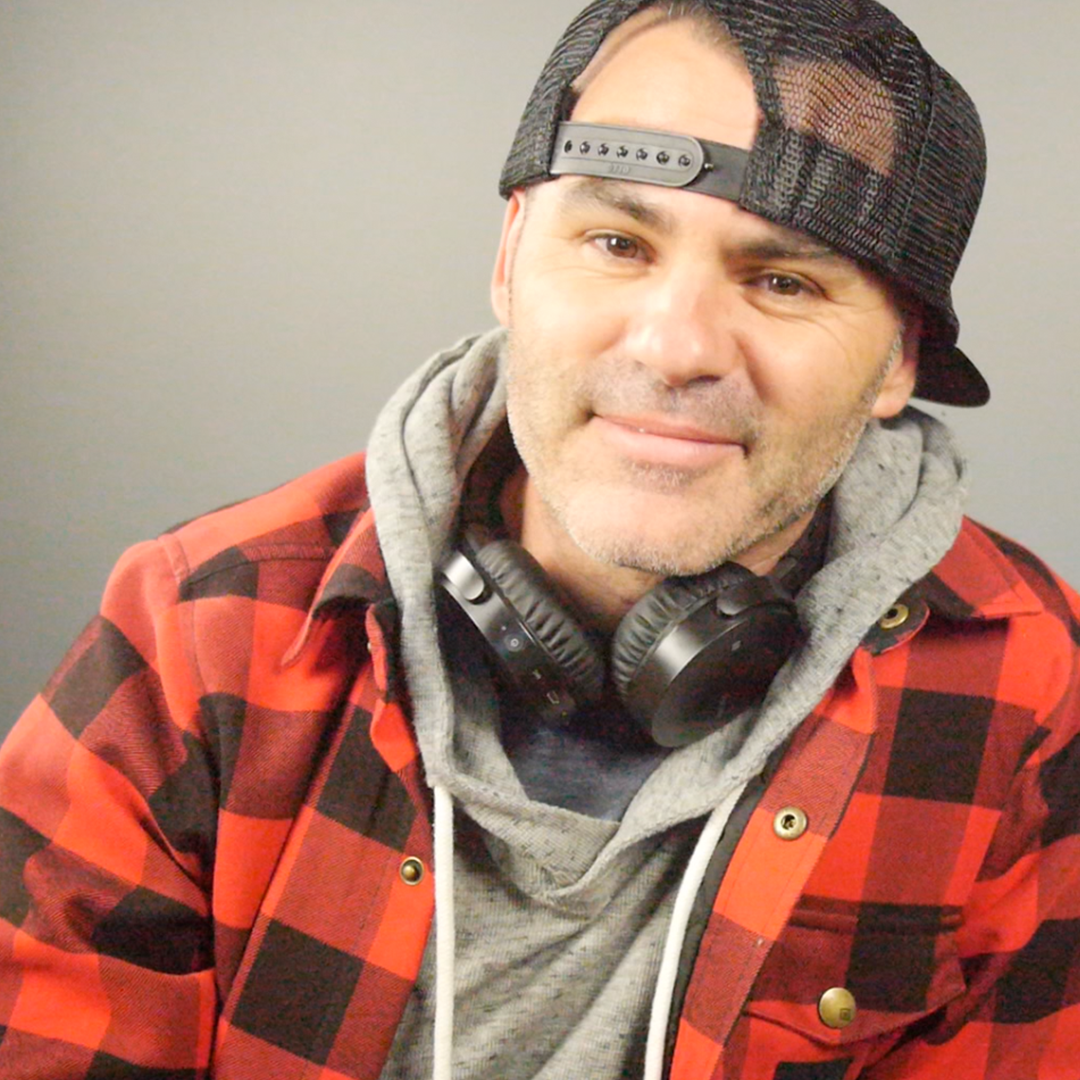 Basho started BASHO & FRIENDS because he loves teaching, music, making videos, and working with people. Through multiple iterations and evolutions, BASHO & FRIENDS has continued to produce high quality musical content aimed at making learning less like a lesson and more like a dance party.
In addition to his many years of bilingual teaching experience, Basho also founded an arts based after school program in Oakland, CA., composed music for Sesame Street, collaborated on videos with Sesame Studios and Cool School, wrote and co-produced all BASHO & FRIENDS music, and currently serves as Partner at the nonprofit FuelEd - an organization that develops emotionally-intelligent educators who build relationship-driven schools.

Basho earned a Master in International Affairs from Columbia University and a BA and bilingual teaching credential from UC Santa Cruz. Rooted in his bilingual teaching experience, Basho brings a focus on simplicity, clarity, compassion, joy, and human connection to all of his work. He enjoys life in Boulder with his wife Amanda and three kids Golden, Skyler, and Primrose.
Resources Included with Purchase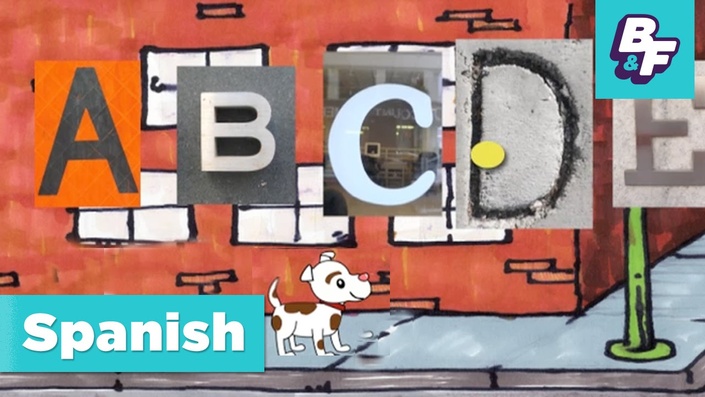 Spanish Alphabet - órale, el alfabeto
Make learning Spanish easy and fun!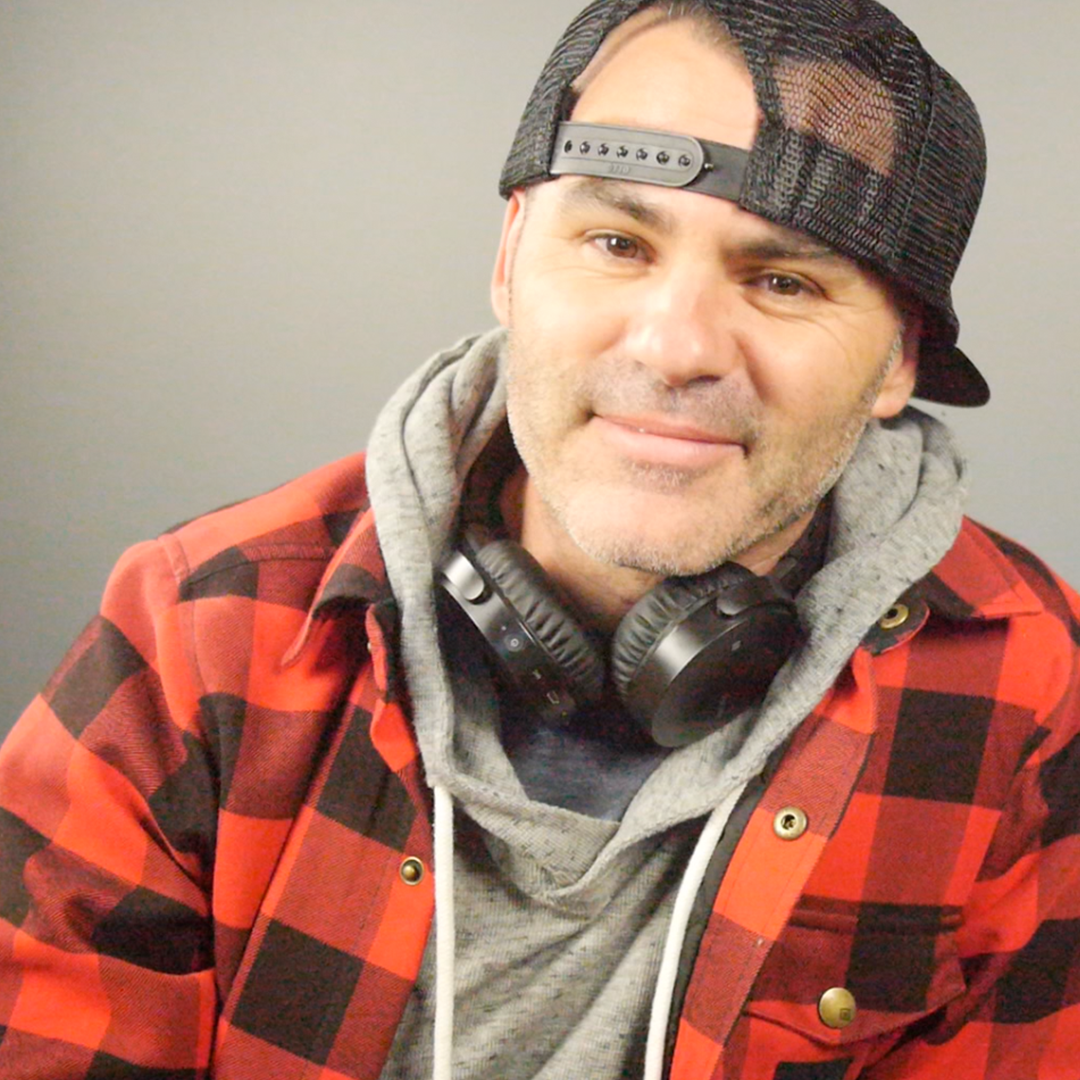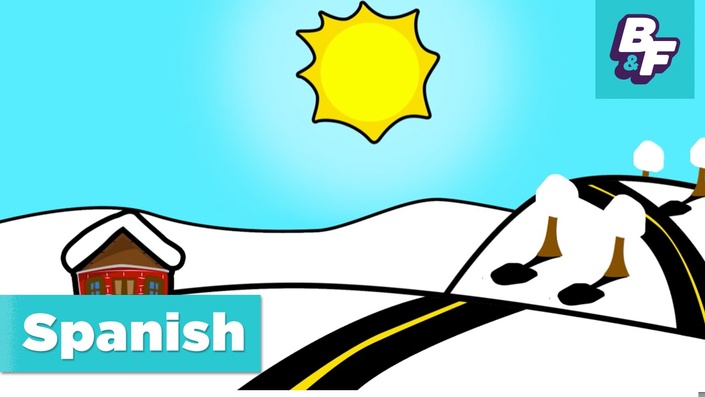 Spanish Seasons and Weather
Make learning Spanish easy and fun!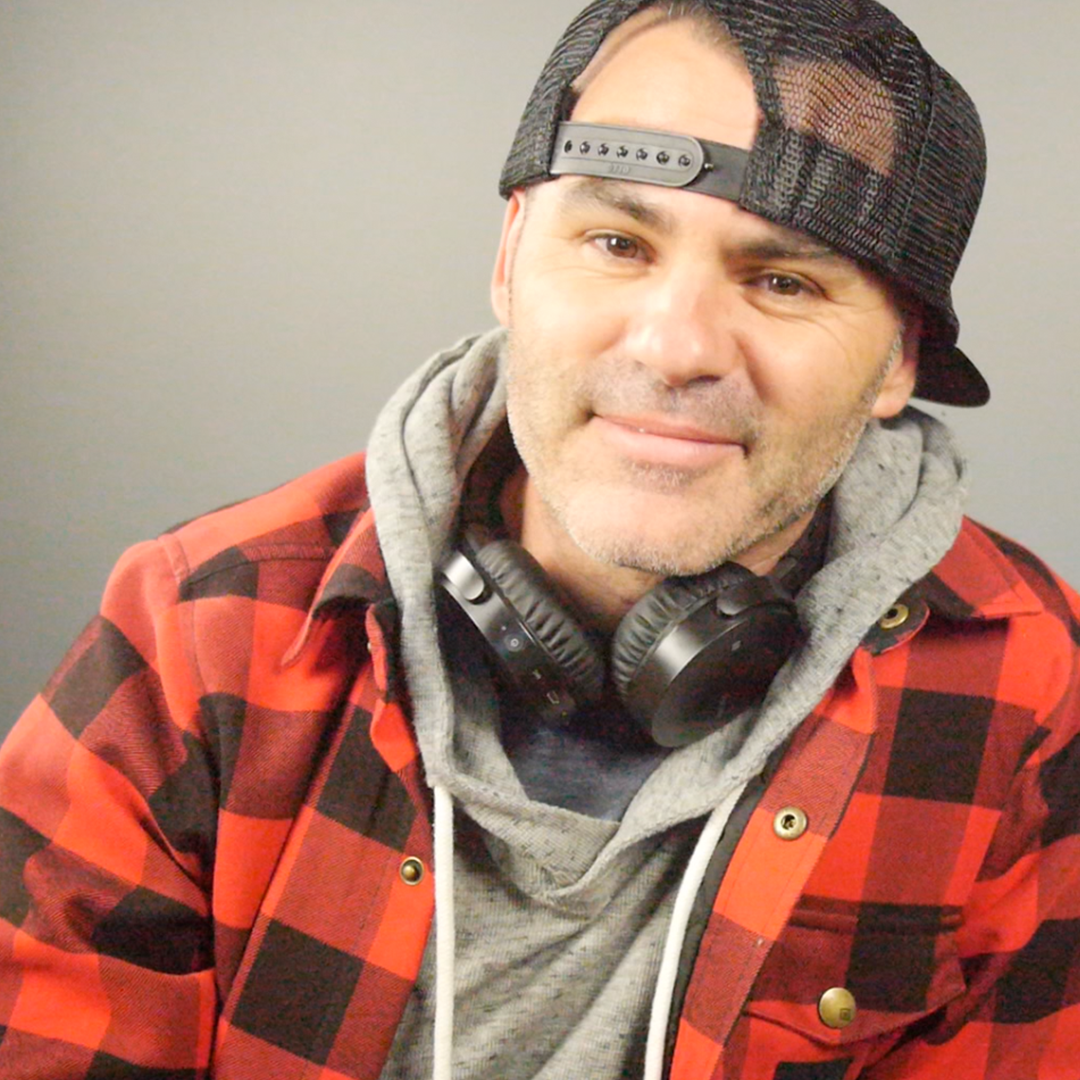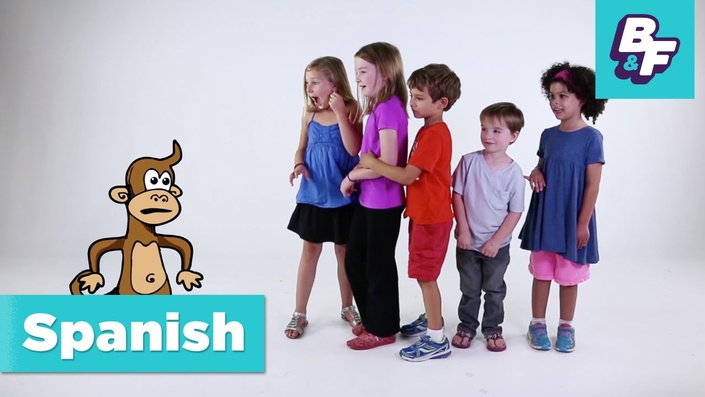 Spanish Dance with your Body
Make learning Spanish easy and fun!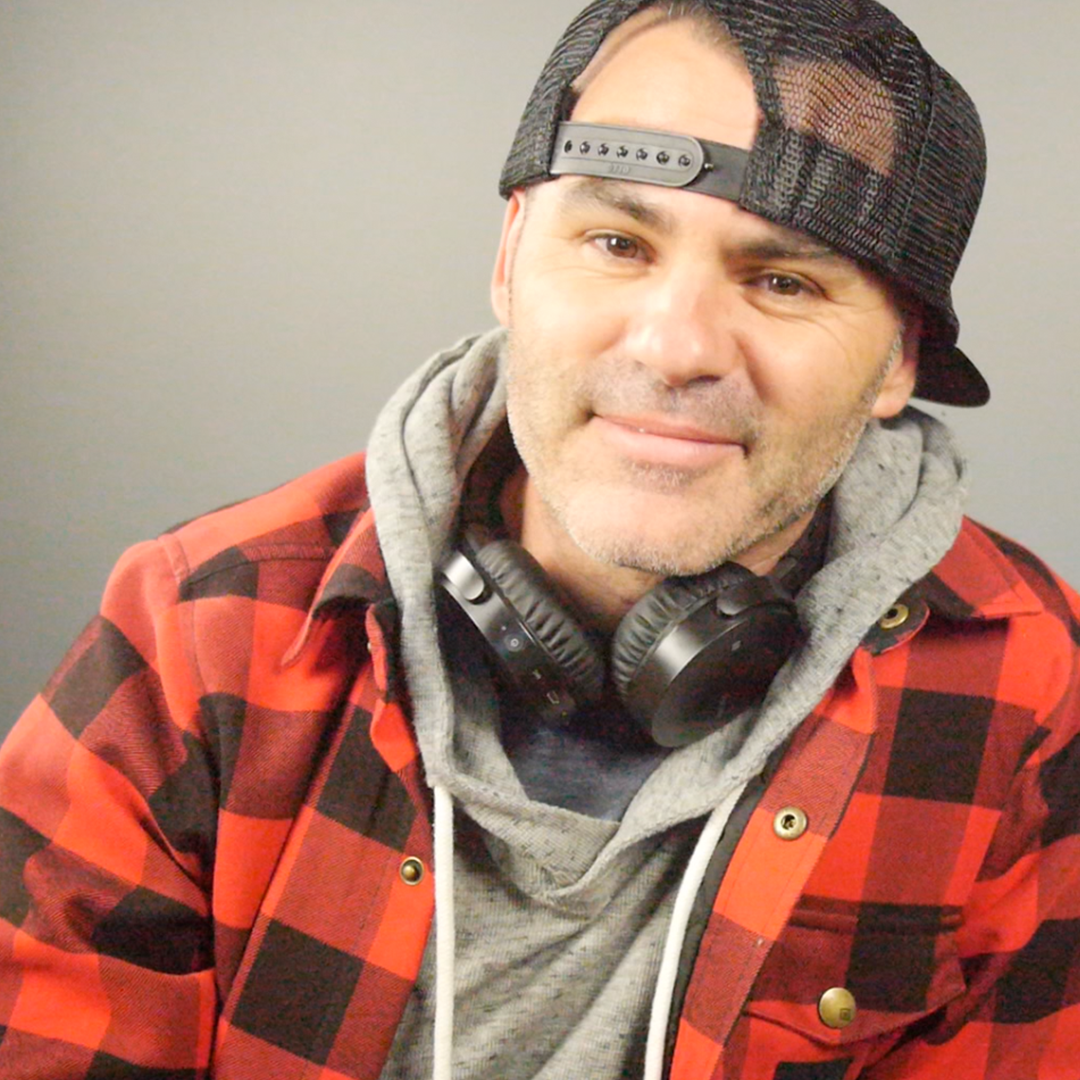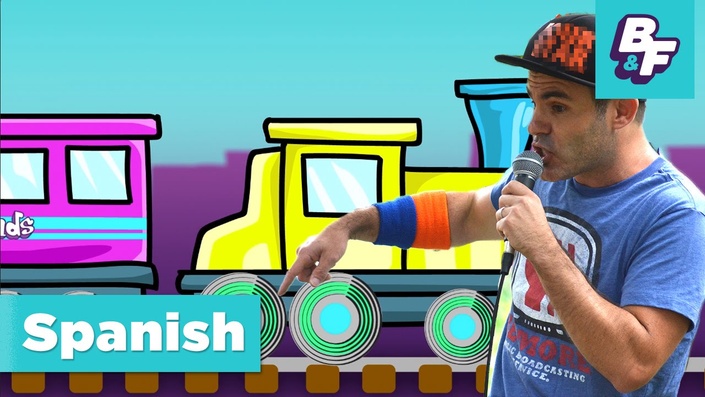 Spanish Colors
Make learning Spanish easy and fun!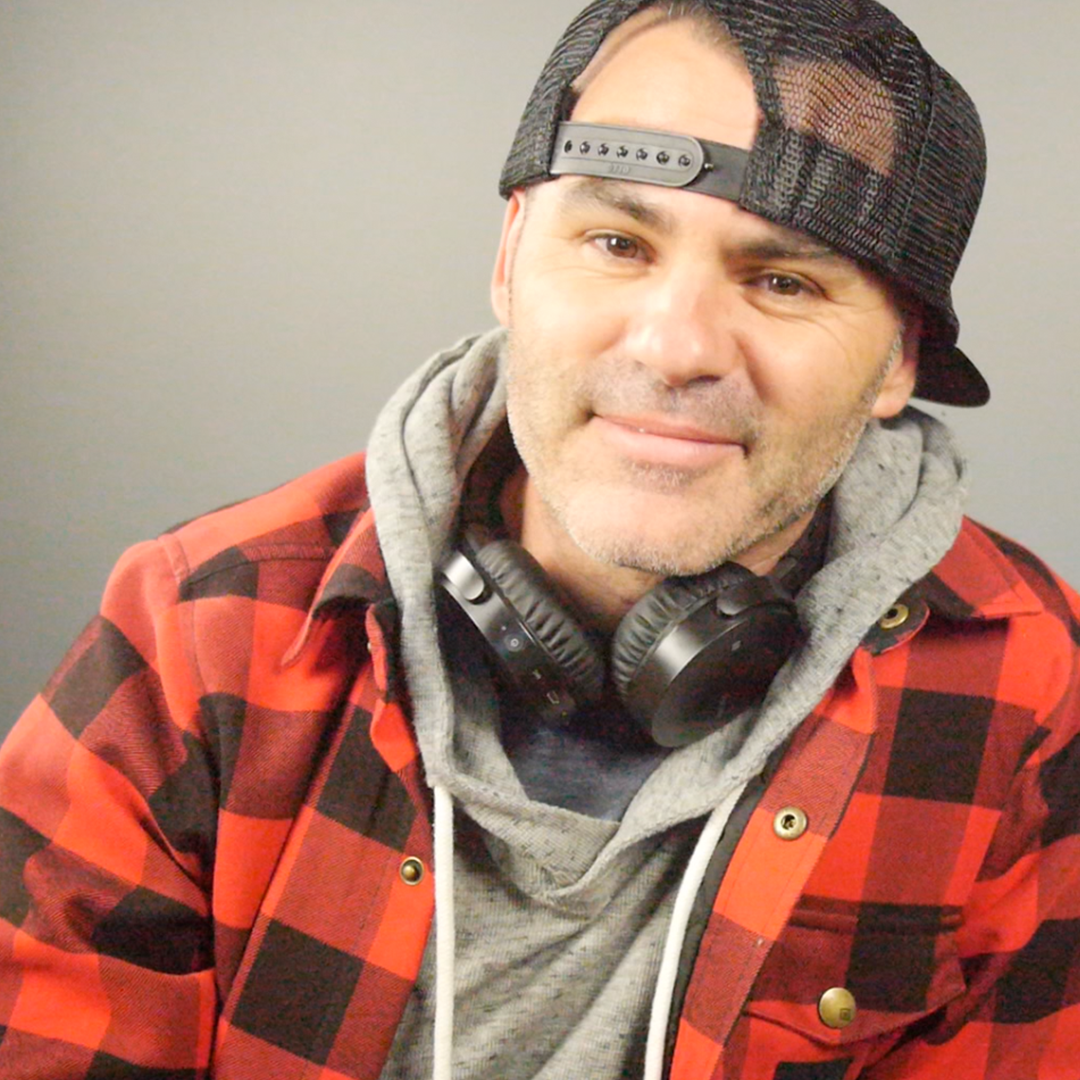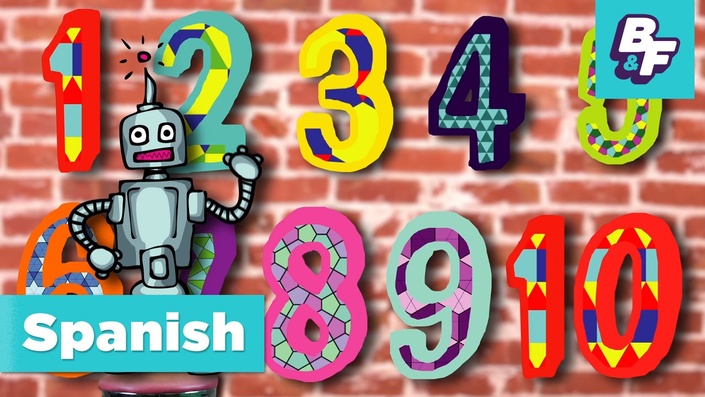 Spanish numbers 1 - 20
Make learning Spanish easy and fun!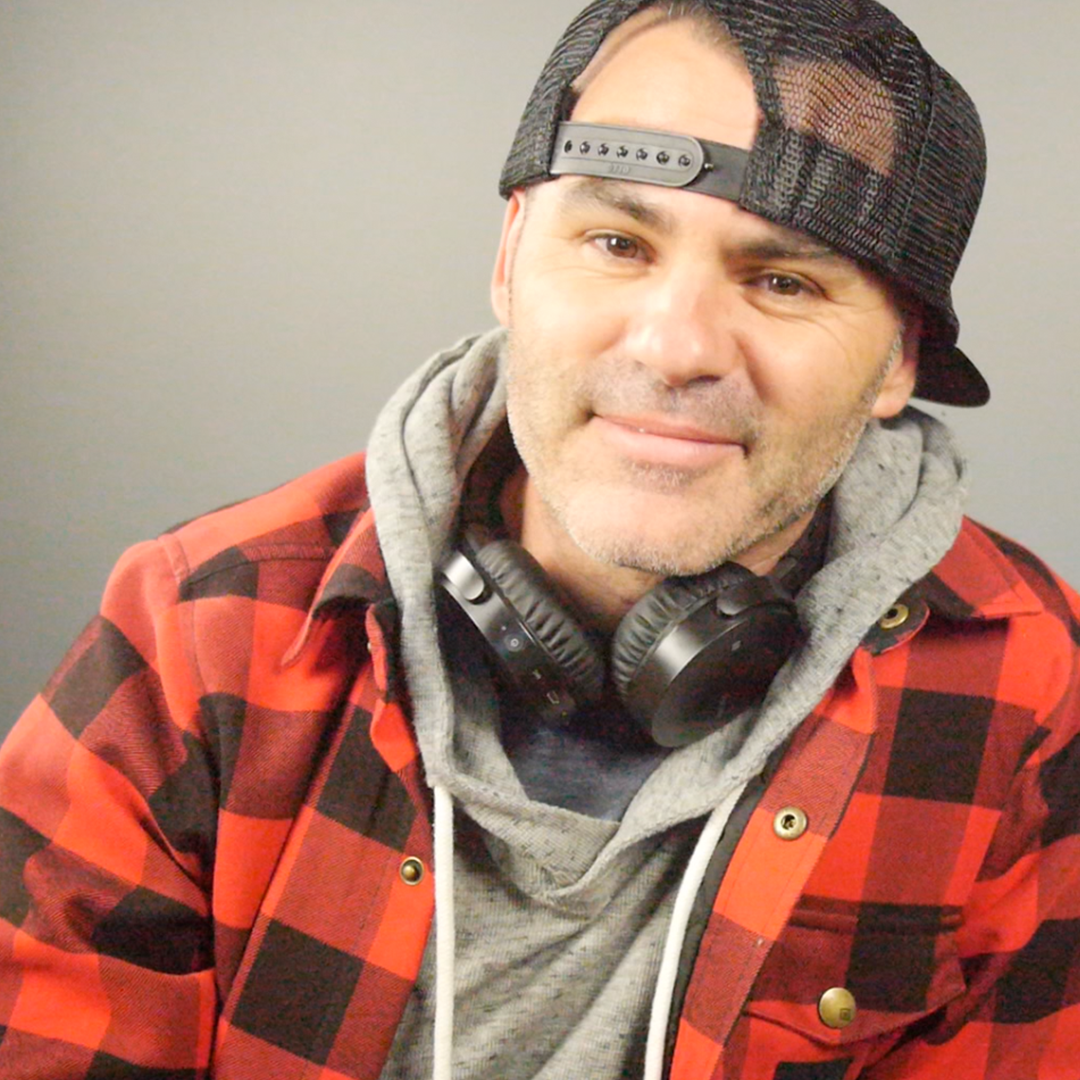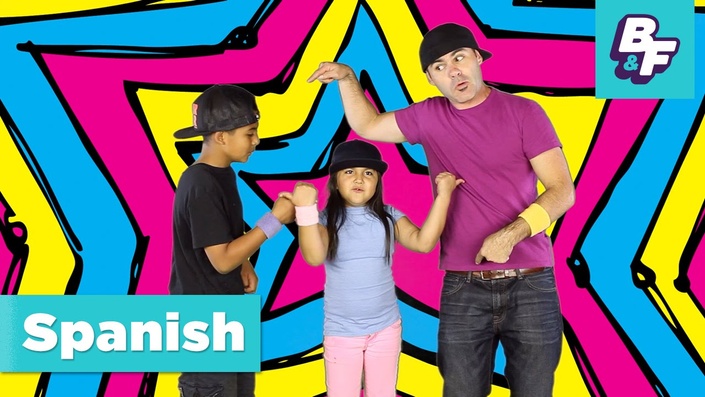 Spanish - ¿Cómo te llamas? - Greetings & Feelings Song
Make learning Spanish easy and fun!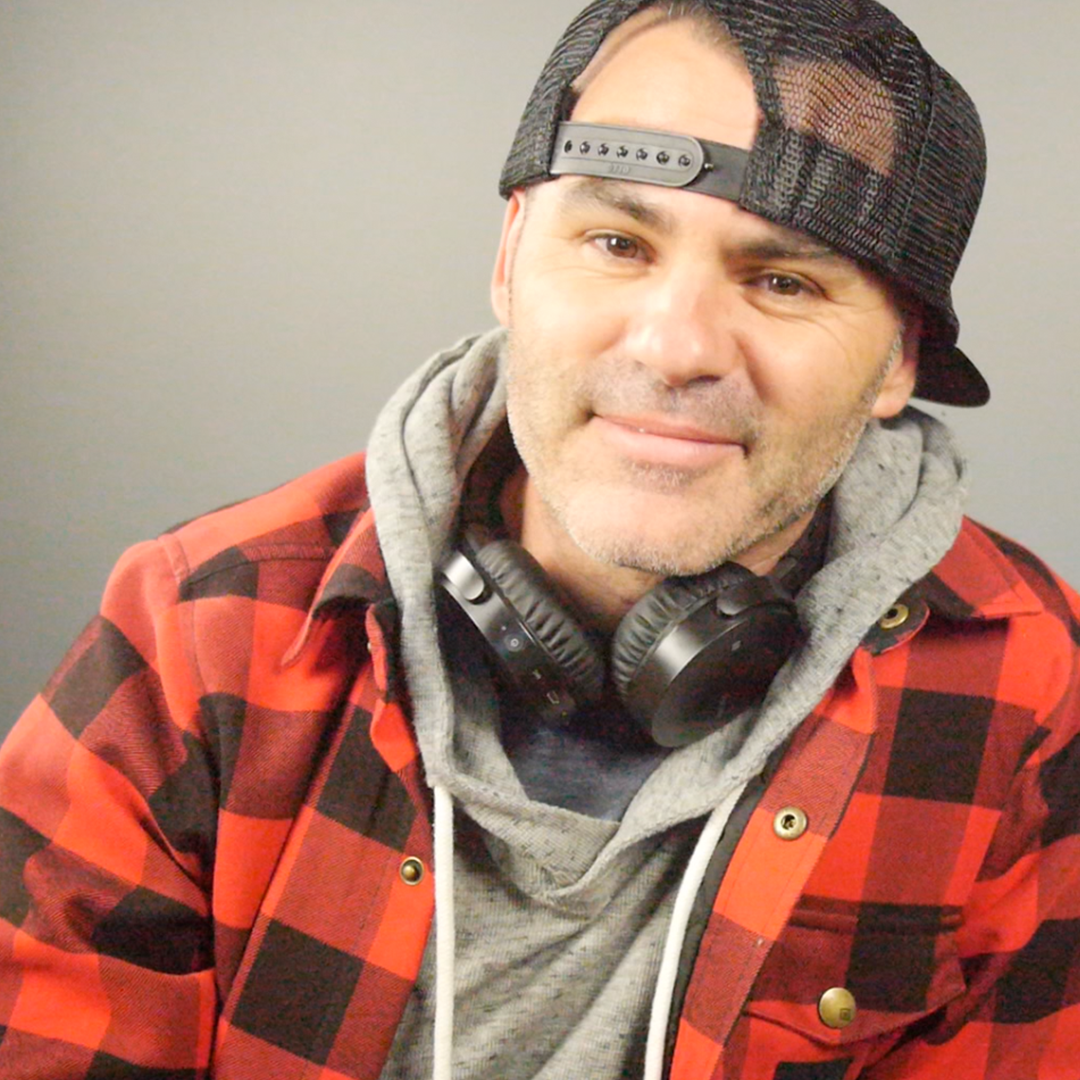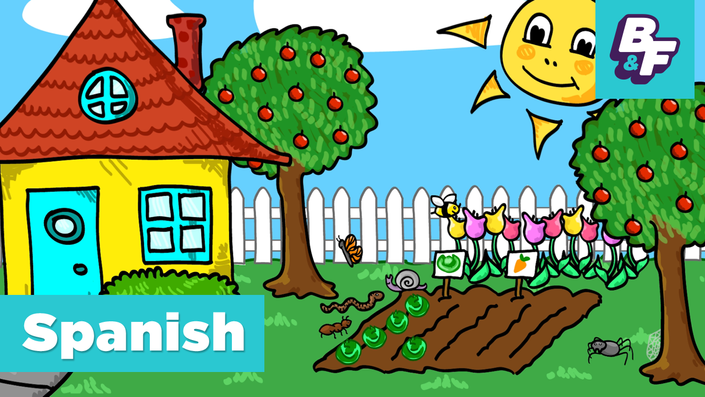 Spanish El Jardin | The Garden
Make learning Spanish easy and fun!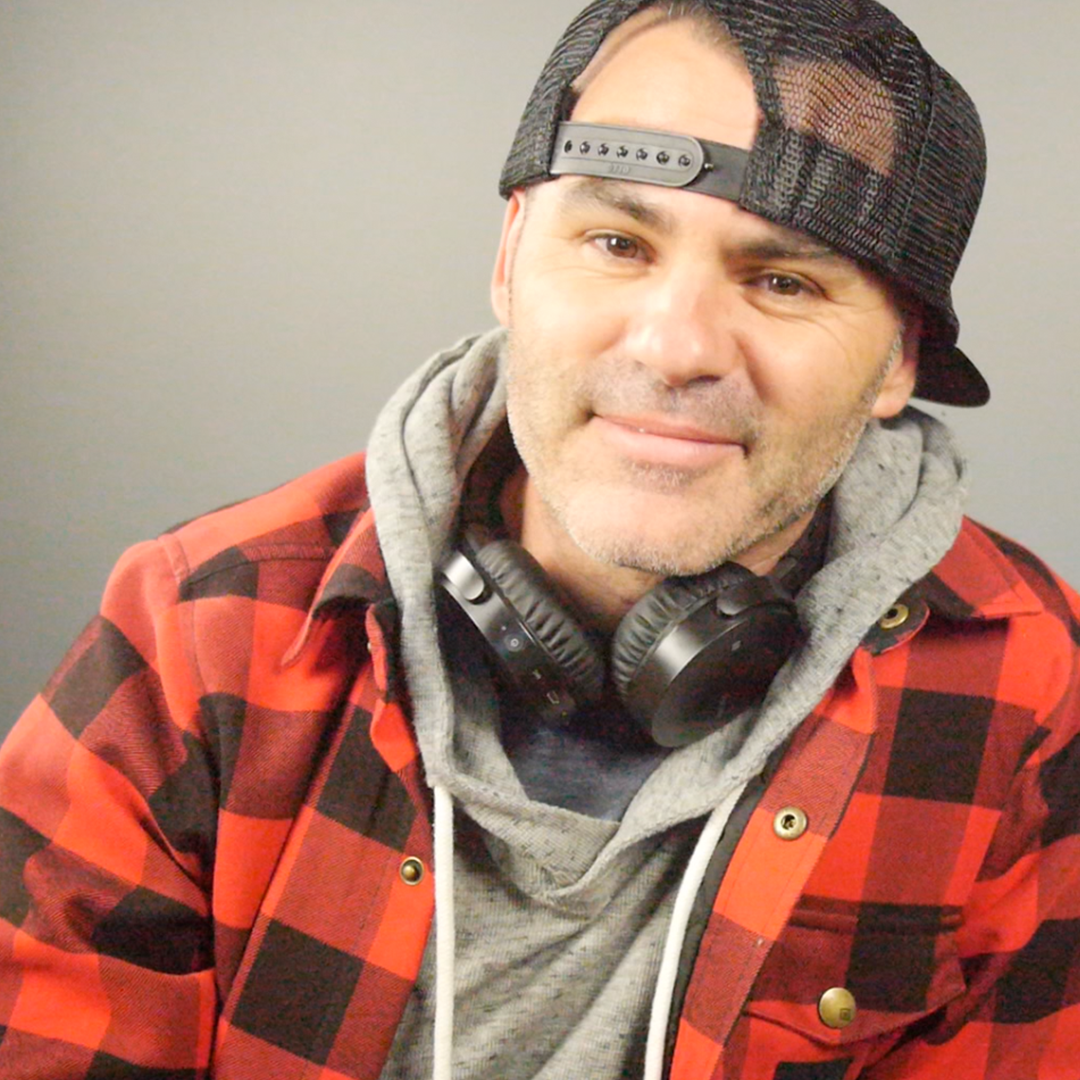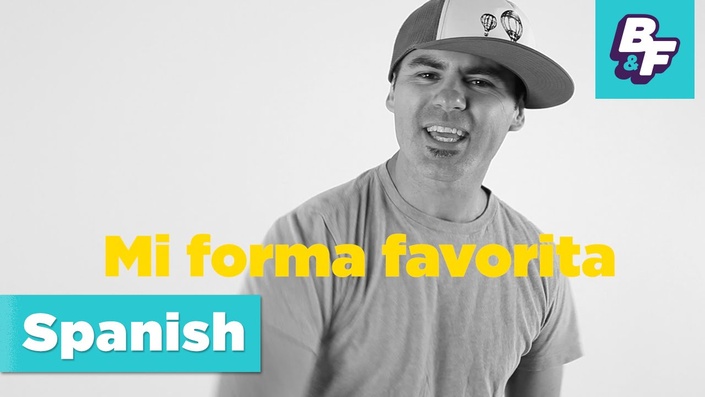 Spanish Mi Forma Favorita - Basic Shapes
Make learning Spanish easy and fun!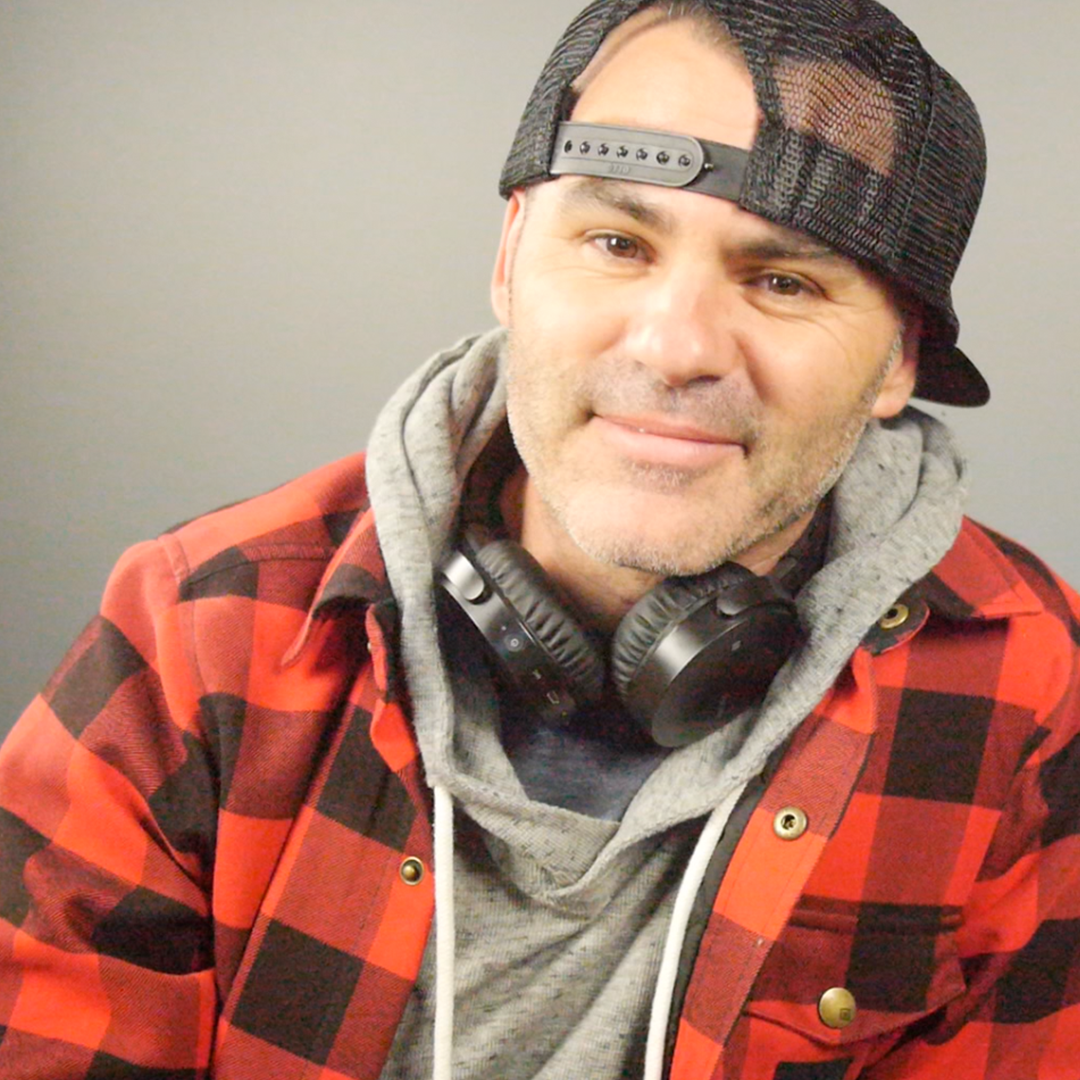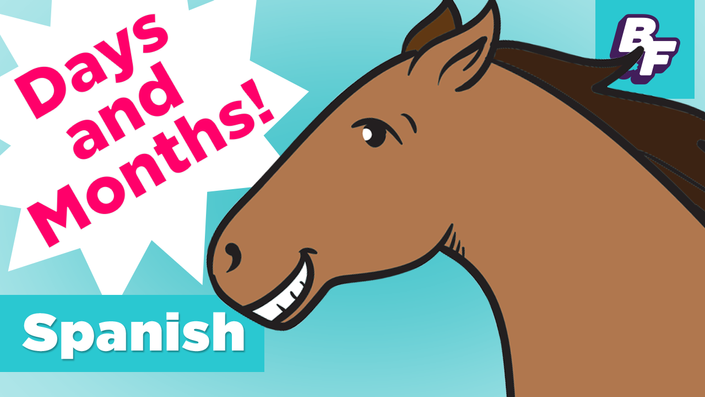 Spanish Days of the Week
Make learning Spanish easy and fun!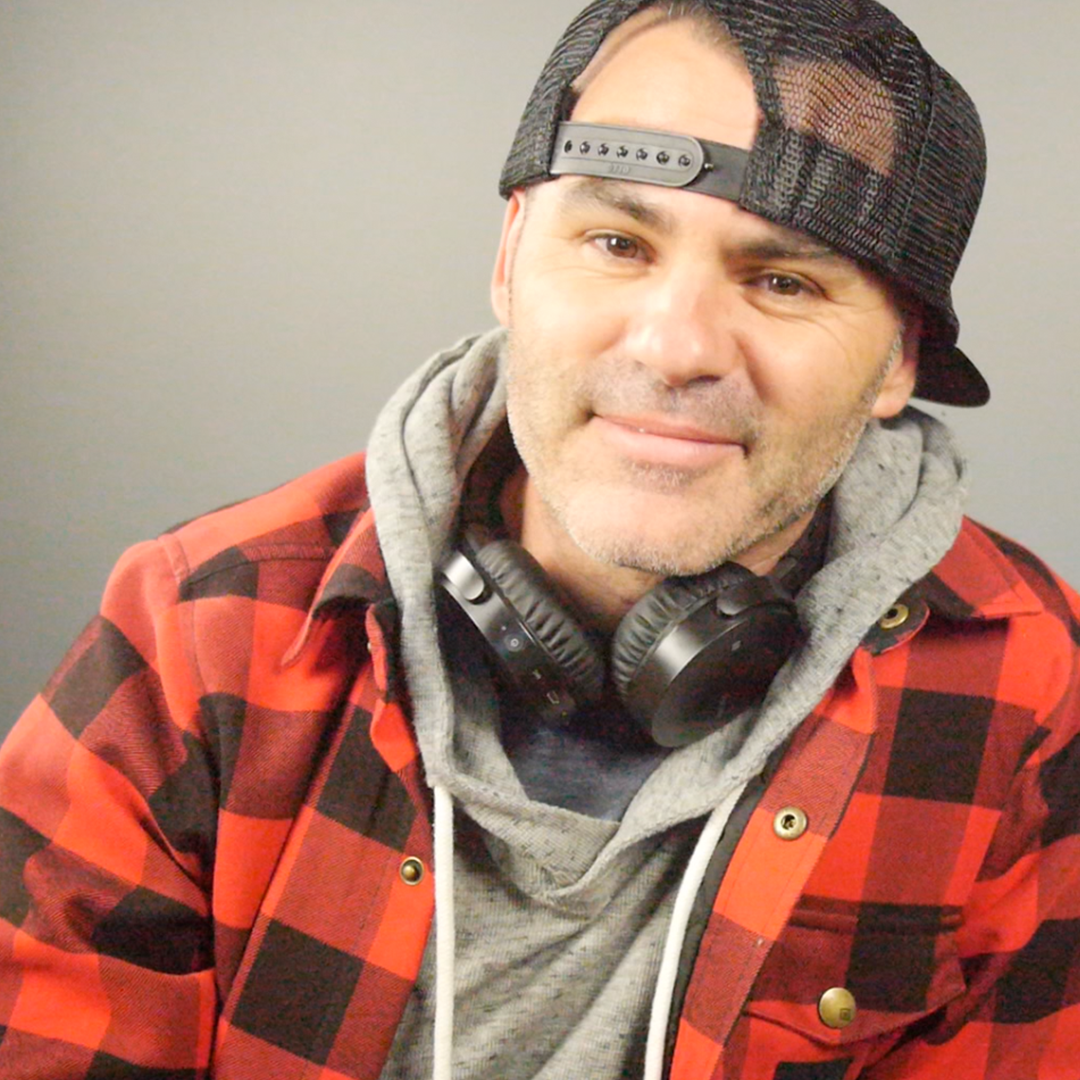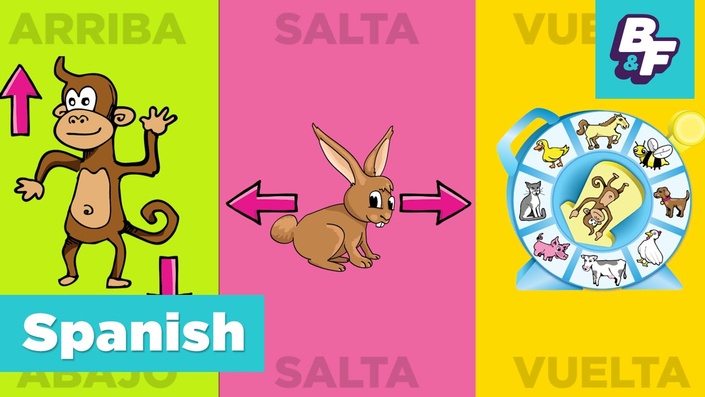 Spanish Brain Break | Arriba Abajo
Make learning Spanish easy and fun!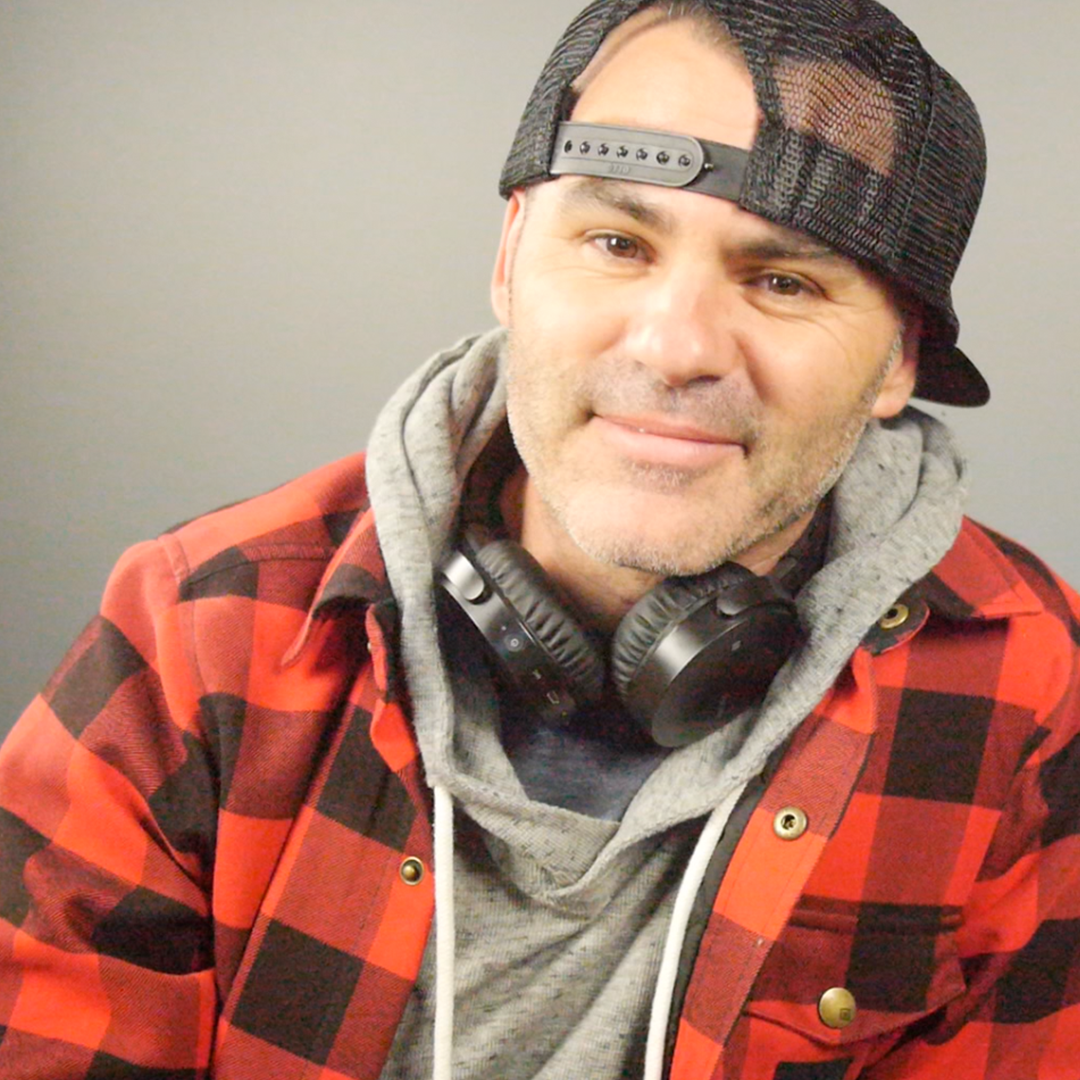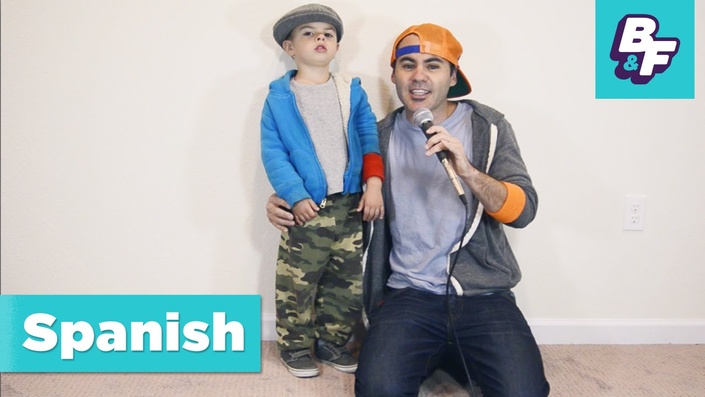 Spanish Verb Song | Hora de Jugar
Make learning Spanish easy and fun!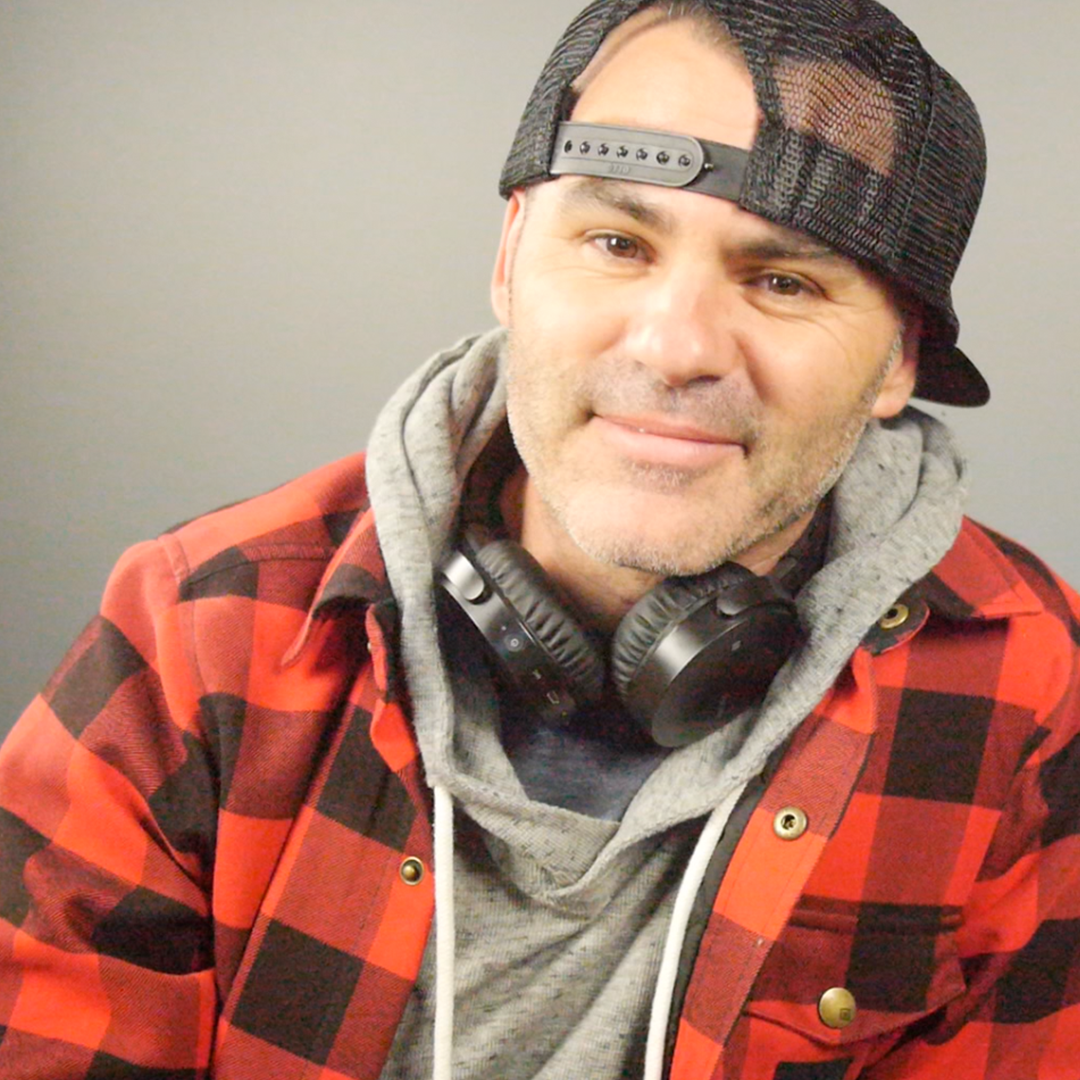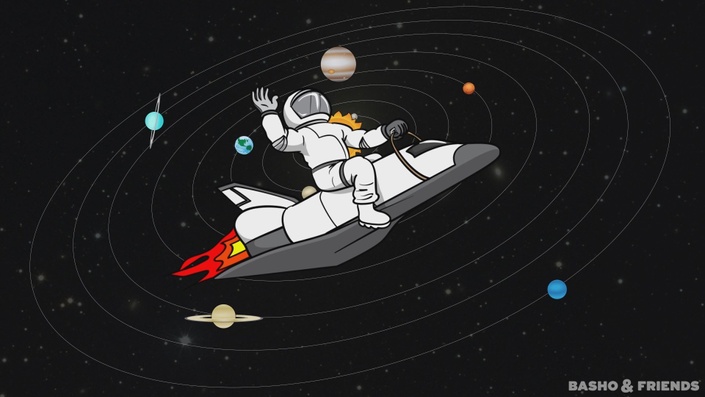 Spanish Los Planetas
Make learning Spanish easy and fun!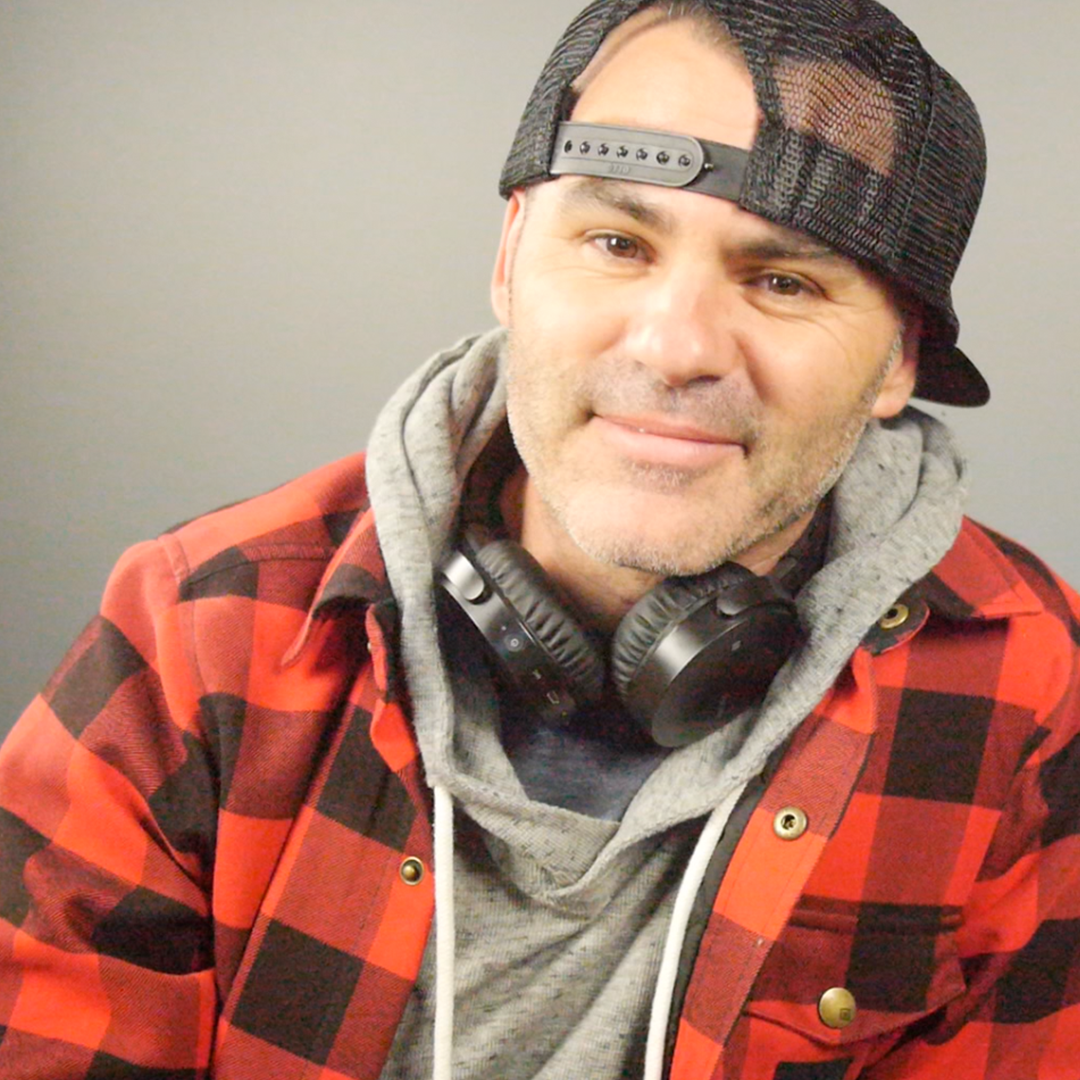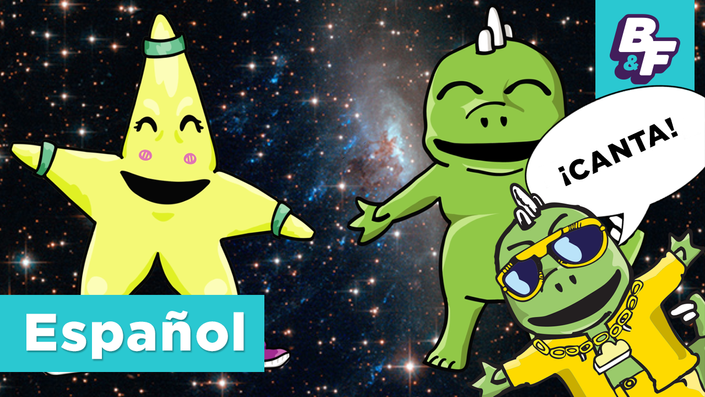 Spanish Twinkle Twinkle Little Star | Estrellita, ¿Dónde Estás?
Make learning Spanish easy and fun!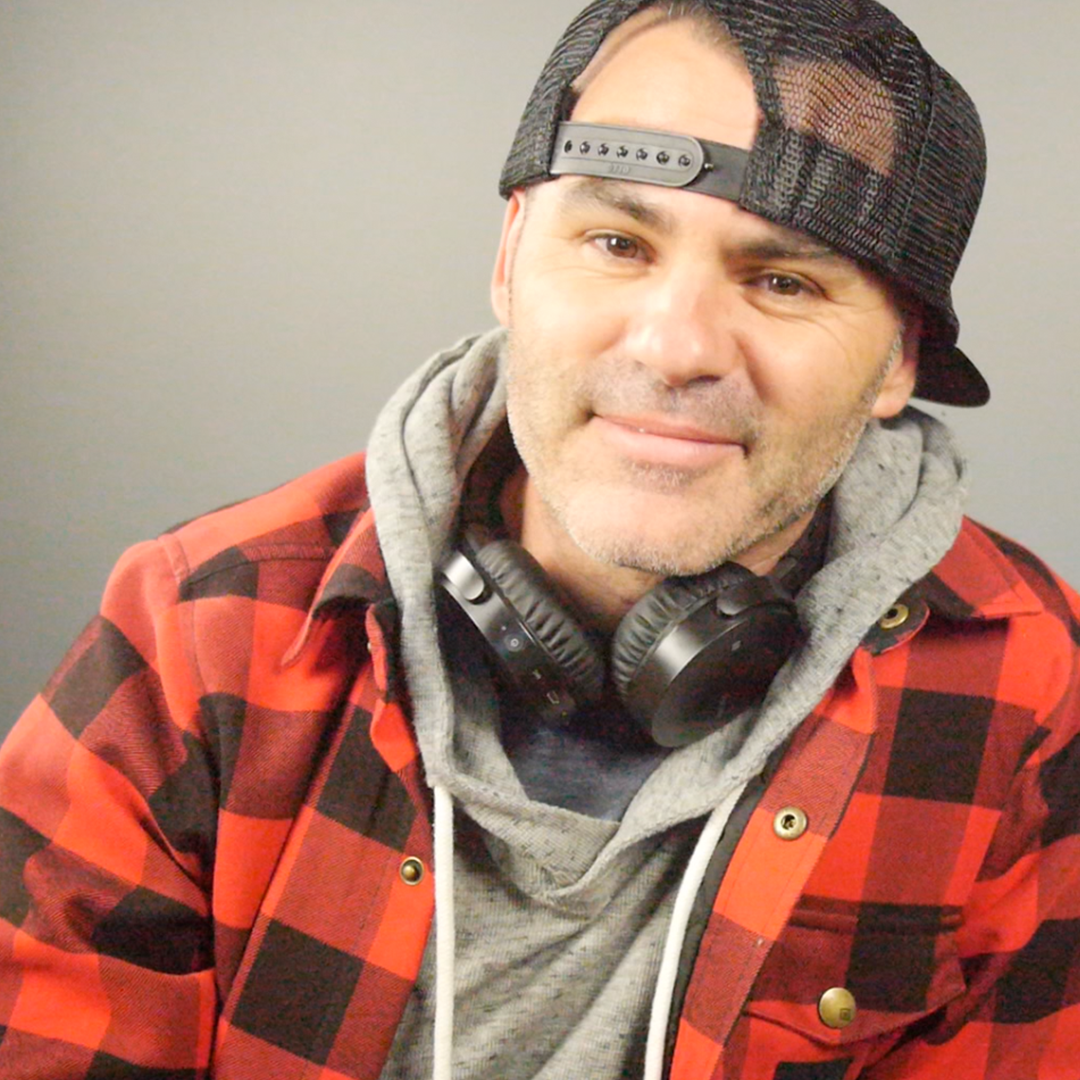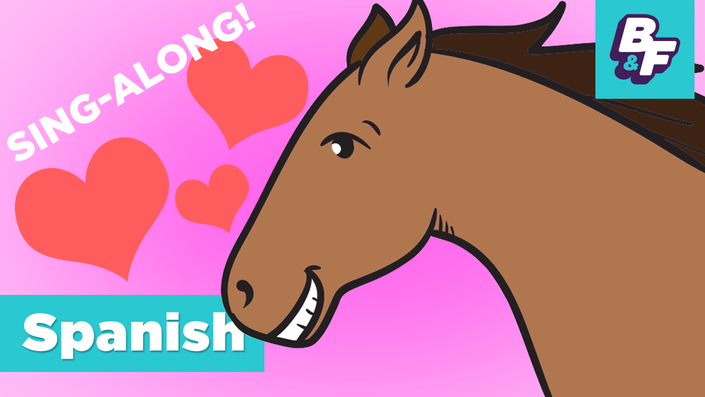 Spanish Song About Love & Life | Cada Semilla
Make learning Spanish easy and fun!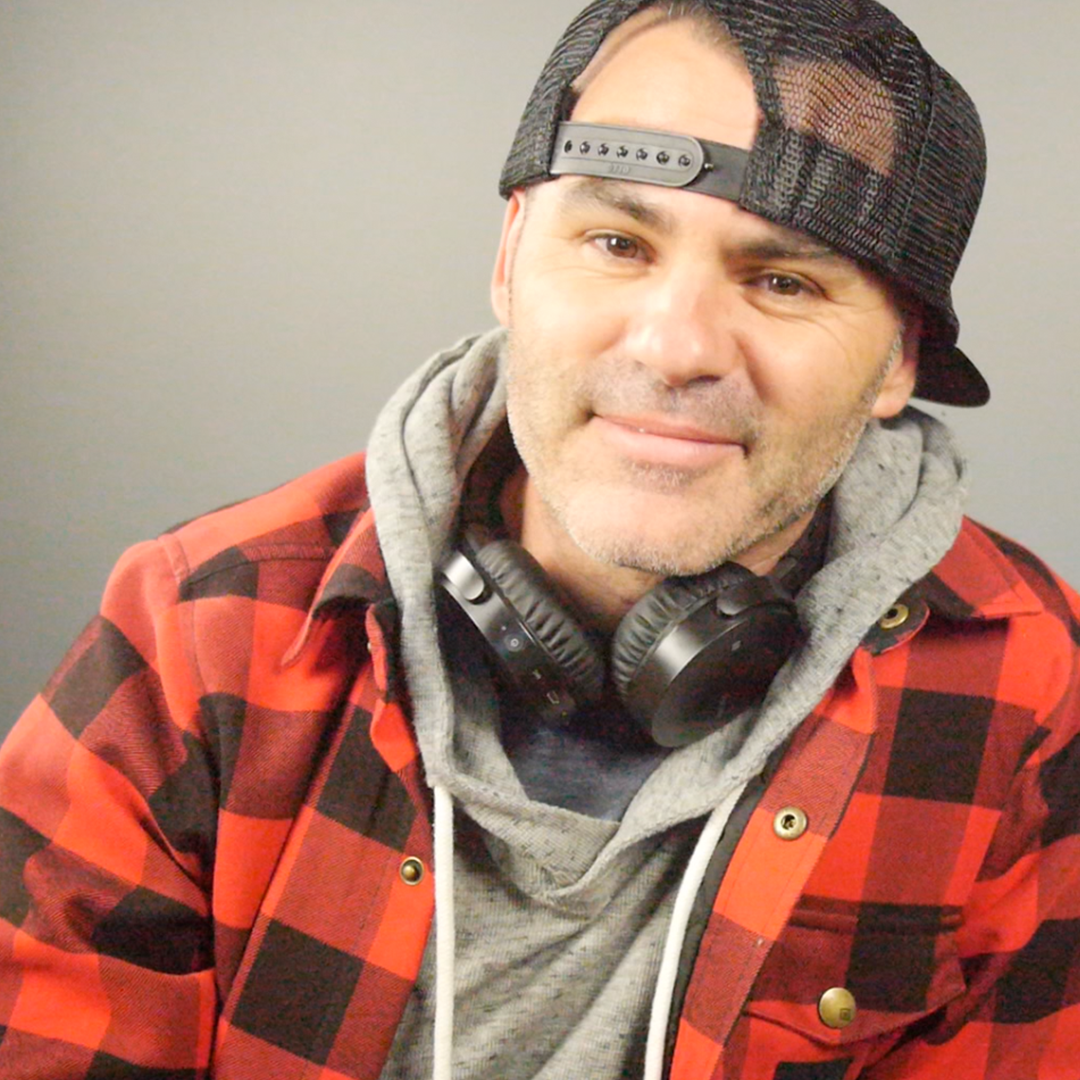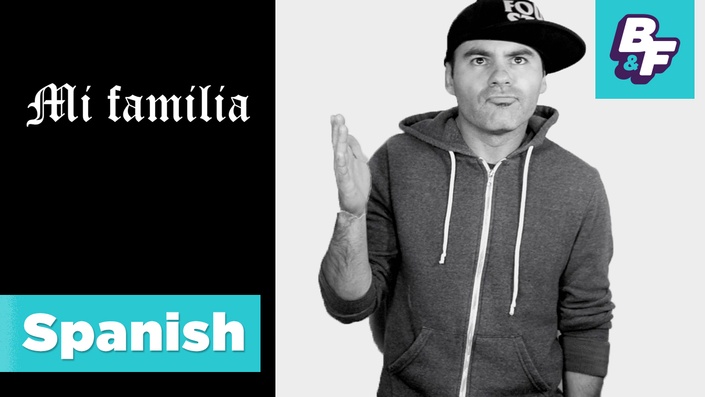 Spanish | Mi Familia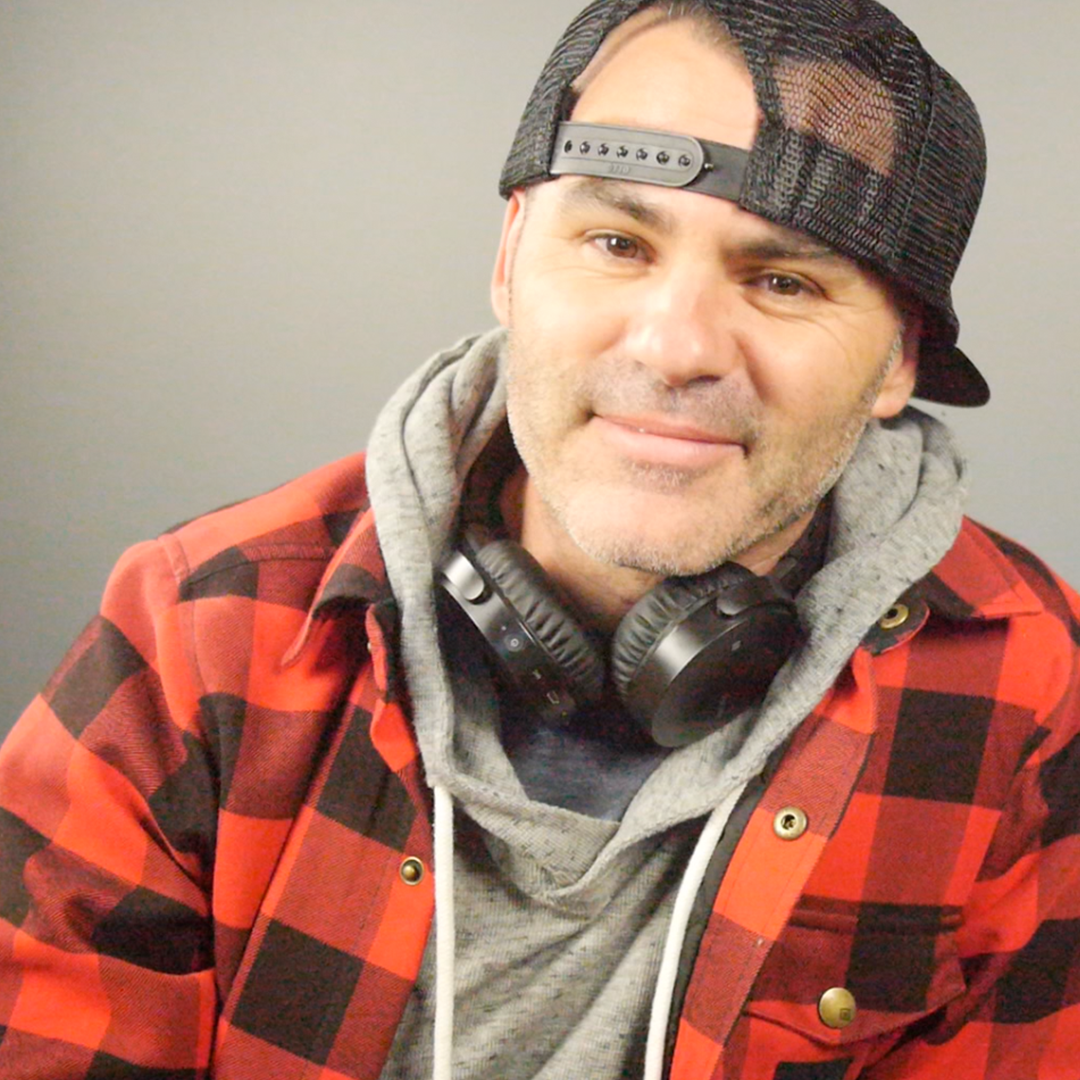 Original Price: $285
Frequently Asked Questions
How long do I have access to the toolkit?
After subscribing, you have unlimited access to this library of content for a full year - across any and all devices you own.
What if I am unhappy with the toolkit?
We would never want you to be unhappy! If you are unsatisfied with your purchase, contact us in the first 30 days and we will give you a full refund.
What's the difference between this and the BASHO & FRIENDS YouTube channel?
While the videos are the same as on YouTube, by subscribing you'll be able to access them offline. Also, these lesson packs include MP3s, lyrics sheets, translations, Lyrics videos and other printables not found on YouTube. Enrolling in the course also helps give me the resources to make the free content that I create for YouTube.